Events List Navigation
June 2018
David Huff's latest CD 'Born For This' plays to his life story of what he was born for — using his gift of musicianship to "reach the unreachable".
Find out more »
July 2018
"The looks of a fairy, but a voice like the Irish Sea- clear and gentle, powerful and passionate. " Carolyn Walsh is a singer, songwriter and musician who comes from a large musical Irish family. Her grandfather, for example, was a fiddle player and had a céilí band where he also met his wife. Furthermore, he played the saxophone and clarinet for the famous British bandleader Henry Hall. Carolyn embraces her musical heritage, her latest tour is called "Irish Blue"…
Find out more »
August 2018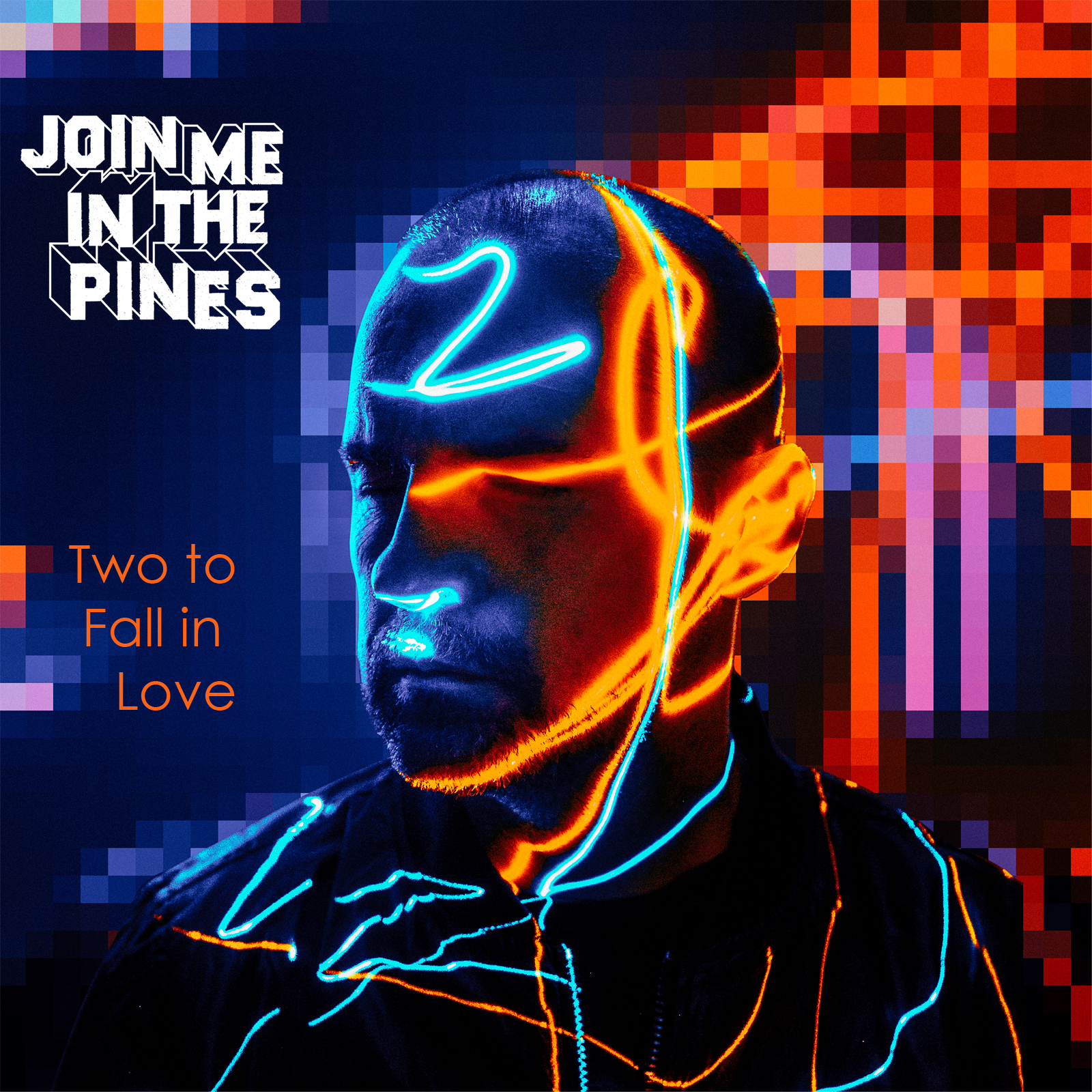 This show will see JOIN ME IN THE PINES (Dave solo) perform new music from what will be the next album...It's a bit different from what has gone before...
Find out more »
+ Export Events