Upcoming Events
November 2018
Ad Hoc Chorale are back with more Movies and Musicals! With music from Disney & Bond, Godspell & Jekyll and Hyde, there is something for everyone. Save the date, Saturday 17th November 2018 at 8pm in St Patrick's Gateway Centre, Patrick Street, Waterford. Tickets are available to purchase from Choir Members before the night or on the door, but, hurry - Tickets are selling fast for €15/€10 Concession!
Find out more »
December 2018
St. Patrick's Gateway Centre presenting Luka Bloom on Saturday 8th December at 8pm. Tickets are going for €20+booking fee at Luka Bloom tickets For the last year, since October 2017, Luka Bloom has been travelling the world singing songs from REFUGE, his 21st record. Every record has it's cycle. He is thrilled that as the REFUGE cycle begins to wind down, he is singing these and many other songs at home in Ireland at the end of November/early December. https://www.youtube.com/watch?v=8eKGvJBSqnw…
Find out more »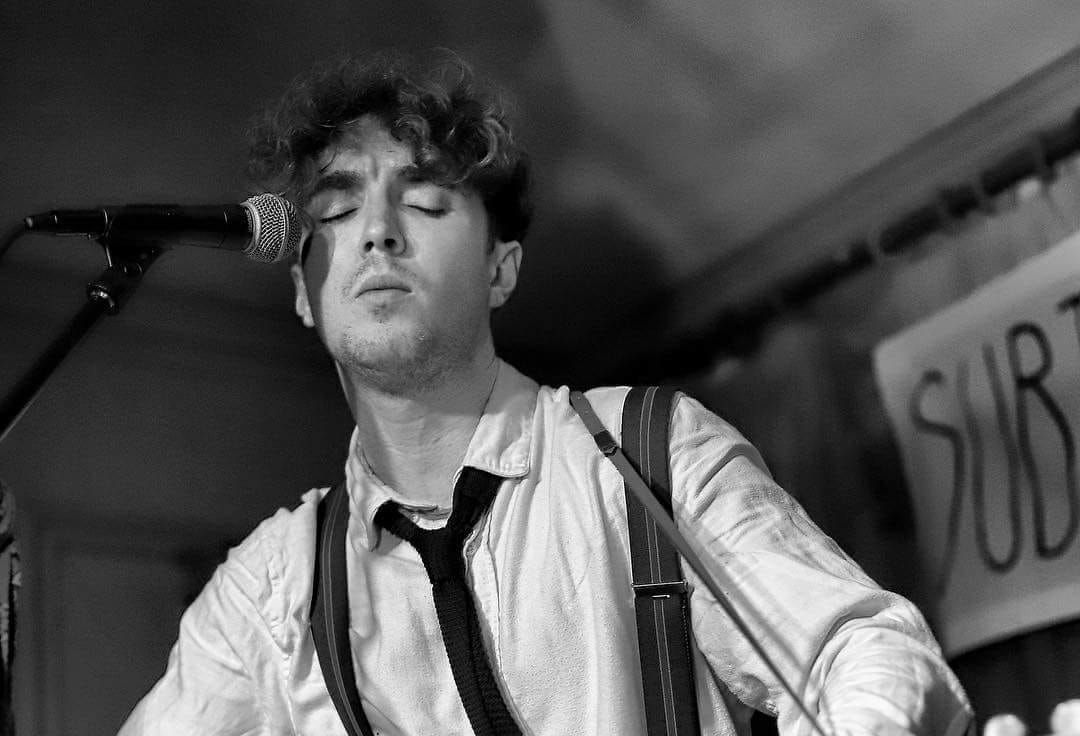 David Keenan is a songwriter like no other in Ireland right now. He's an observationist with a finely tuned eye and an ear for a well-crafted tune. His songs channel the age-old bards...
Find out more »
+ Export Events