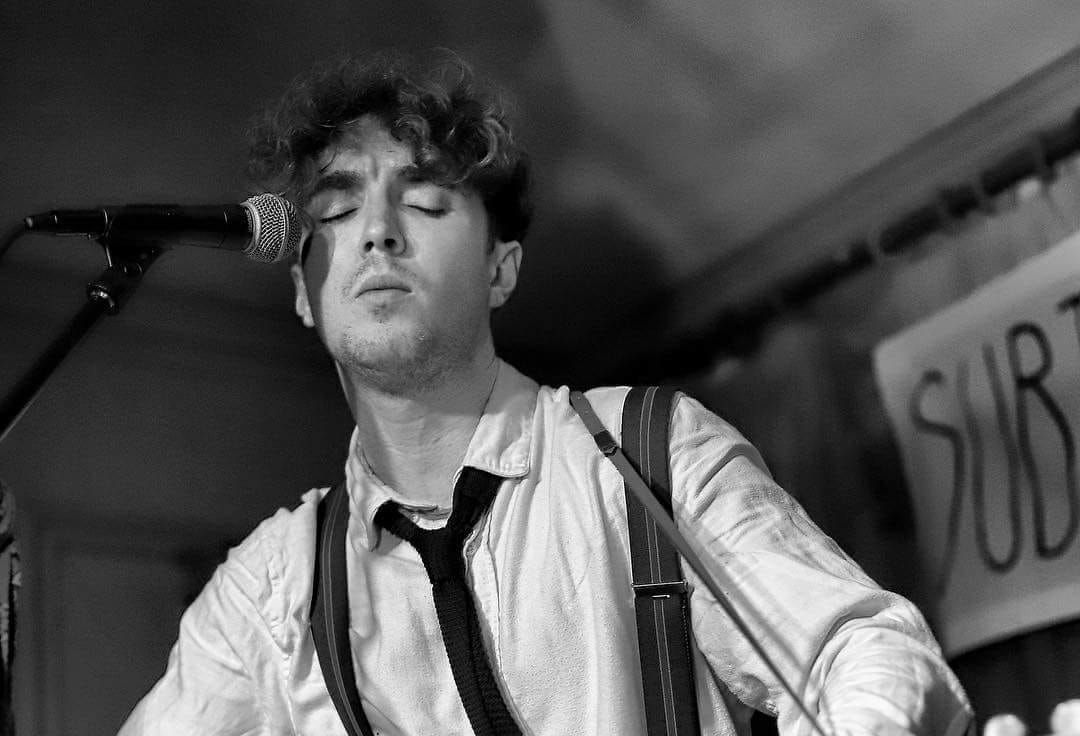 Evidence of Living – David Keenan

Delighted to share our first performance from Other Voices at Electric Picnic – the wonderful David Keenan with 'Evidence of Living'. Enjoy!

Publiée par Other Voices sur Dimanche 2 septembre 2018
David Keenan is a songwriter like no other in Ireland right now. He's an observationist with a finely tuned eye and an ear for a well-crafted tune. His songs channel the age-old bards and muses through a filter of the here and now. All this is delivered with the zeal like a firebrand preacher and will backed up on this tour by a band of Unholy Ghosts featuring Graham Hopkins of The Frames and Gavin Glass.
He has blown minds and stolen hearts at All Together Now and Electric Picnic this year and now embarks on a winter tour, starting with Waterford.
To buy ticket please click the logo below: